WCPE: Rouses' Rob Ybarra on navigating pandemic, hurricanes and more
Rob Ybarra, director of produce for Rouses, will discuss at the West Coast Produce Expo the challenge of navigating the pandemic and hurricanes while continuing to create enjoyable experiences for shoppers.
The session featuring Ybarra is scheduled for 10 a.m. PST on Nov. 12. Ybarra will discuss how the disruption of COVID-19 has factored into different aspects of business and how Rouses has endeavored to continue delivering engaging opportunities for shoppers despite shifting foot traffic and other shopping behavior changes.
Registration for West Coast Produce Expo is free this year and available here.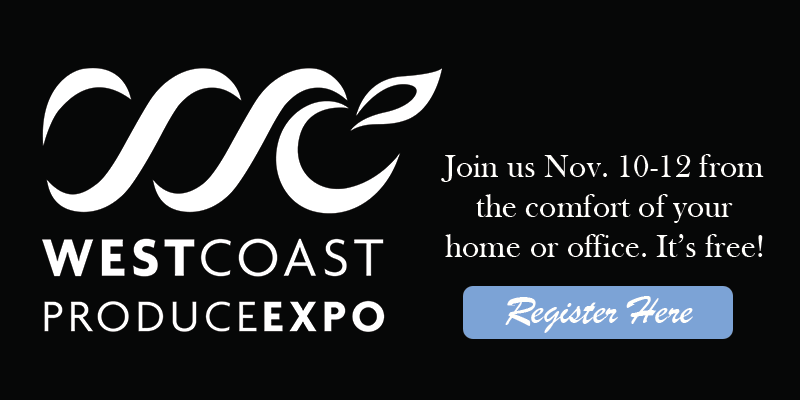 For more about Ybarra and Rouses, check out the following articles:
Rouses Markets' Josh Smith talks Retail Produce Manager Award?— "Josh exemplifies what it is to be a servant leader," said Rob Ybarra, director of produce for Rouses.
Behind the scenes of the world's largest avocado display?— Rob Ybarra, director of produce for Rouses Markets, described the company's store on Tchoupitoulas Street as the ideal location for the world's largest avocado display.
Rouses Markets names Rob Ybarra director of produce?— The move to Rouses?brings Ybarra much closer to his family in San Antonio, which was very important to him.
Produce Perspective — Rob Ybarra of Coborn's on store-level training?— Ybarra talks about how Coborn's has gotten the company's human resources team involved in developing a framework to train produce employees to engage more — and more effectively — with shoppers.
Expert Insight — Rob Ybarra with Coborn's?—?Rob Ybarra?has been in retail for more than 30 years, spending his first decade in produce roles, his next decade as a store director, and the most recent chunk in executive positions in produce.